Dear Data Scientists, Machine Learning Engineers, and Pythonistas worldwide:
We created Streamlit to give you superpowers. Streamlit takes minutes to learn yet gives you immense power to transform Python scripts into beautiful apps. As Streamlit spread worldwide, we have worked with you to build a vibrant community with tens of thousands of developers and millions of viewers. The best part? Each step has clarified that we were onto something very special—a new paradigm to share and understand data. Today, we couldn't be happier to announce the next step in that journey.
Streamlit has been acquired by Snowflake to join forces and open new frontiers in data science and data application development.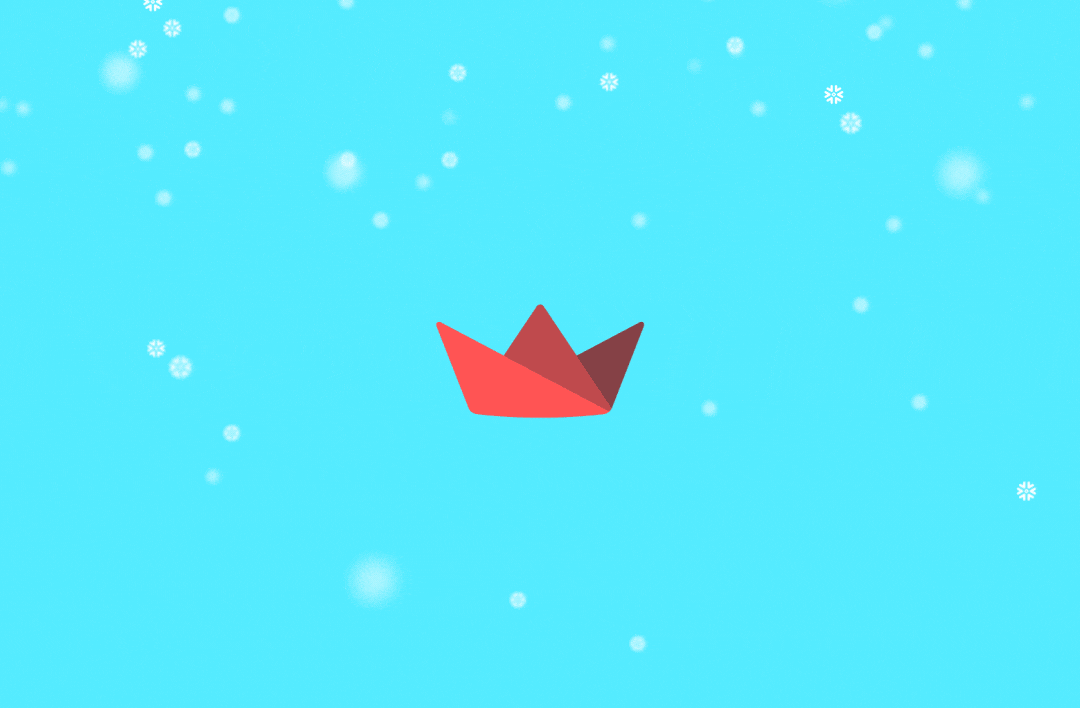 What convinced us to join? It was our interactions with Snowflake's founders and engineers. It was love at first code review. As we drew boxes and imagined the future, we found ourselves excitedly finishing each other's sentences. We were sketching the same vision.
Working within Snowflake, we realized, would be a win-win-win: for the data community, for Streamlit technology, and for Snowflake's customers.
Streamlit is being supercharged for all!
Everything you know and love about Streamlit is moving onward and upward. Keep making awesome apps, teaching classes, presenting at meetups, running hackathons, showing off research, and all the great things you do every day with Streamlit. And now we can do even more together! Here are some of our plans:
Streamlit and Snowflake are united in and committed to supporting the Streamlit open-source project and continuing to deliver an amazing set of features available to everyone. 🌟
The Streamlit community is still our primary focus. You delight us every day. With Snowflake's amazing footprint, we're excited to engage even more actively with the community. 🙋🏽
Streamlit Cloud will remain an amazing place for the community to share their work, explore new ideas, and discover new paradigms. As Streamlit enables the data science and machine learning communities to share their work, we all win. ❤️
We'll work together with Snowflake to open up a vast array of new use cases and capabilities for Streamlit, coupling our app framework with Snowflake's leading data platform. 🚀
We're beyond excited about what we can all build together. It feels like all our aims—to build a generational open-source project, to build an incredibly inclusive community of data nerds, to empower data scientists and machine learning engineers to share their work, to enable companies to harness and understand their data—are being supercharged by this collaboration.
Thank you, community, for everything we've built together. New frontiers await.
Let's do this! 🎈❄️
Love,
Adrien, Thiago, Amanda, and everyone at Streamlit.
P.S.: Streamlit 1.7.0 was released today. Try out st.snow 😉!