🏆 App of the Month 🏆
Our February featured app of the month is......🥁🥁🥁🥁🥁
Bayesian Deep Learning for Galaxy Zoo DECaLS by Mike Walmsley.

From 2015-2020, Galaxy Zoo volunteers made 1.8 million detailed classifications of 314,000 DECaLS galaxies. This app allows you to explore that data and predicts morphology posteriors. [code]
Streamlit February Updates
A lot can happen in a month- even the shortest one of the year. Here's what you might have missed in February.
🔍 Current Releases: 0.78.0
The newest Streamlit release is 0.78.0, but make sure to check out the change log if you haven't updated in a while to see what's been going on.
🕹 Closed betas
We currently have a number of coming soon features that are being tested in closed beta, including:
Secrets management
Programmable state
Customizable theming — coming very soon, check out this sneak peek: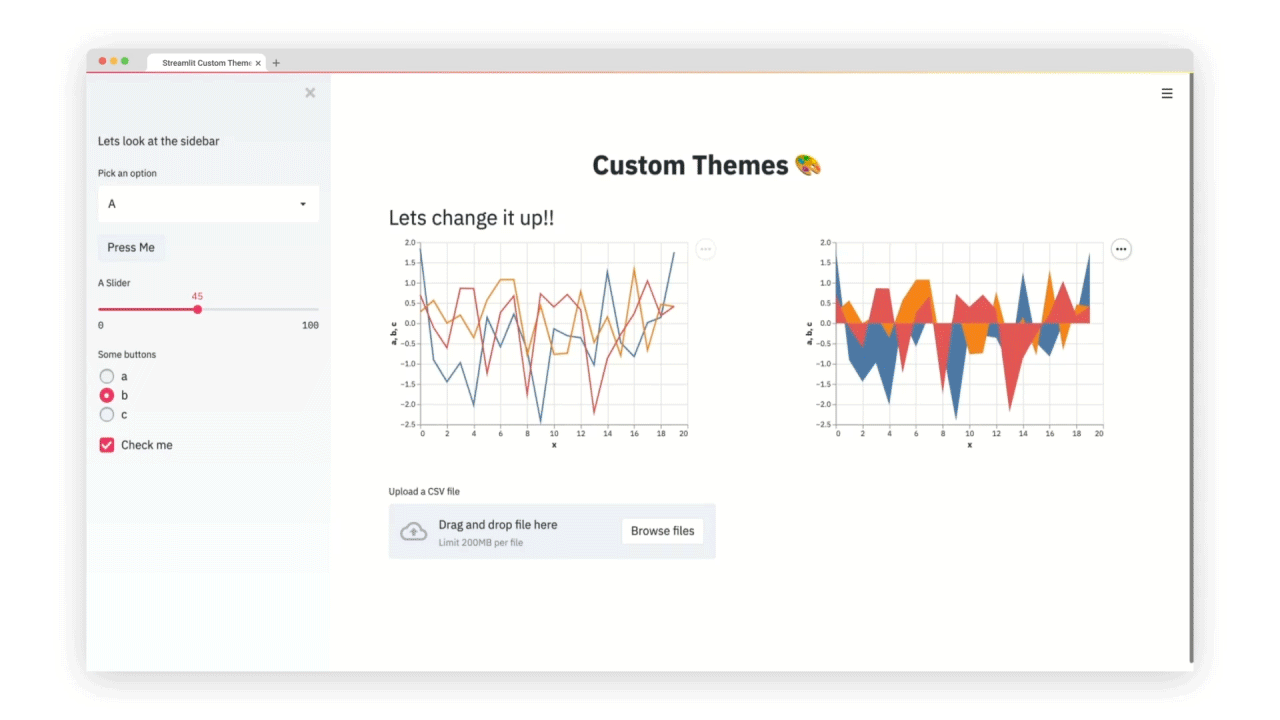 If you're interested in testing any of these send us a message on the forum and we'll add you to the beta!
🐯 Tigergraph Hackathon began and is currently underway
Streamlit is cohosting a hackathon with Tigergraph and Graphistry through March 22nd! Connect with developers around the world and build a web app with a chance to win $15,000+ in prizes. Check out the details and sign up here.
Featured Streamlit content
Podcasts and articles written by or featuring the Streamlit team for your listening and reading pleasure.
COO Amanda's fireside chat with Glenn Solomon of GGV Capital from Open Core Summit 2020 is now available to stream. Listen in as they chat about the founding of Streamlit, community, and plans for the future.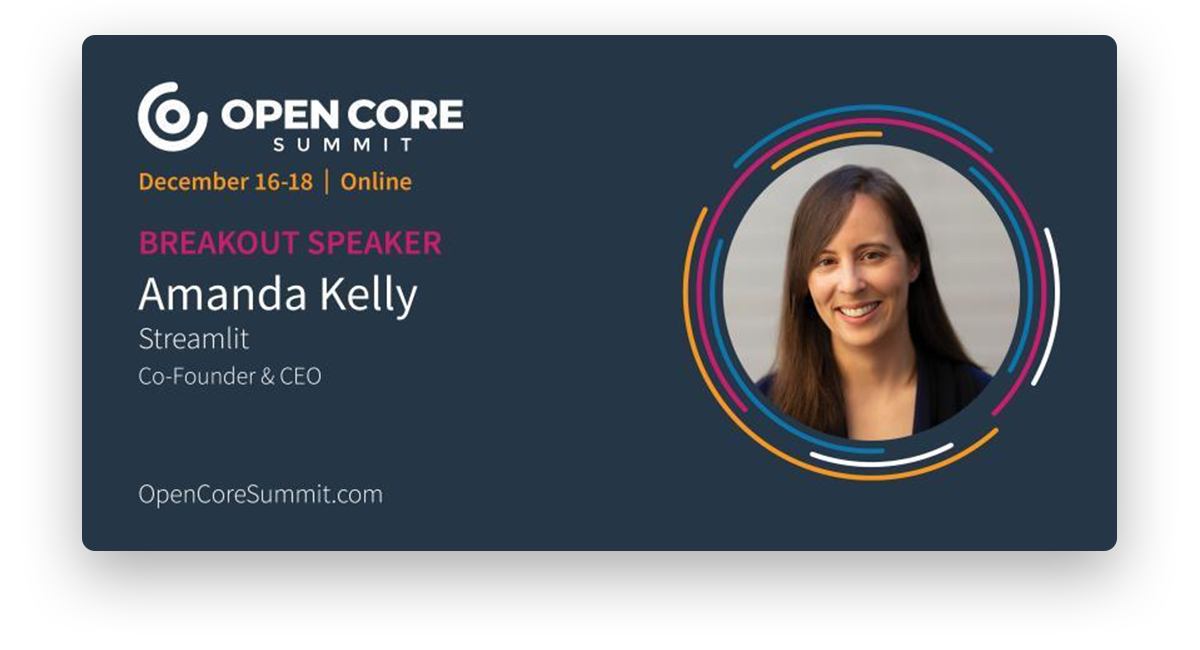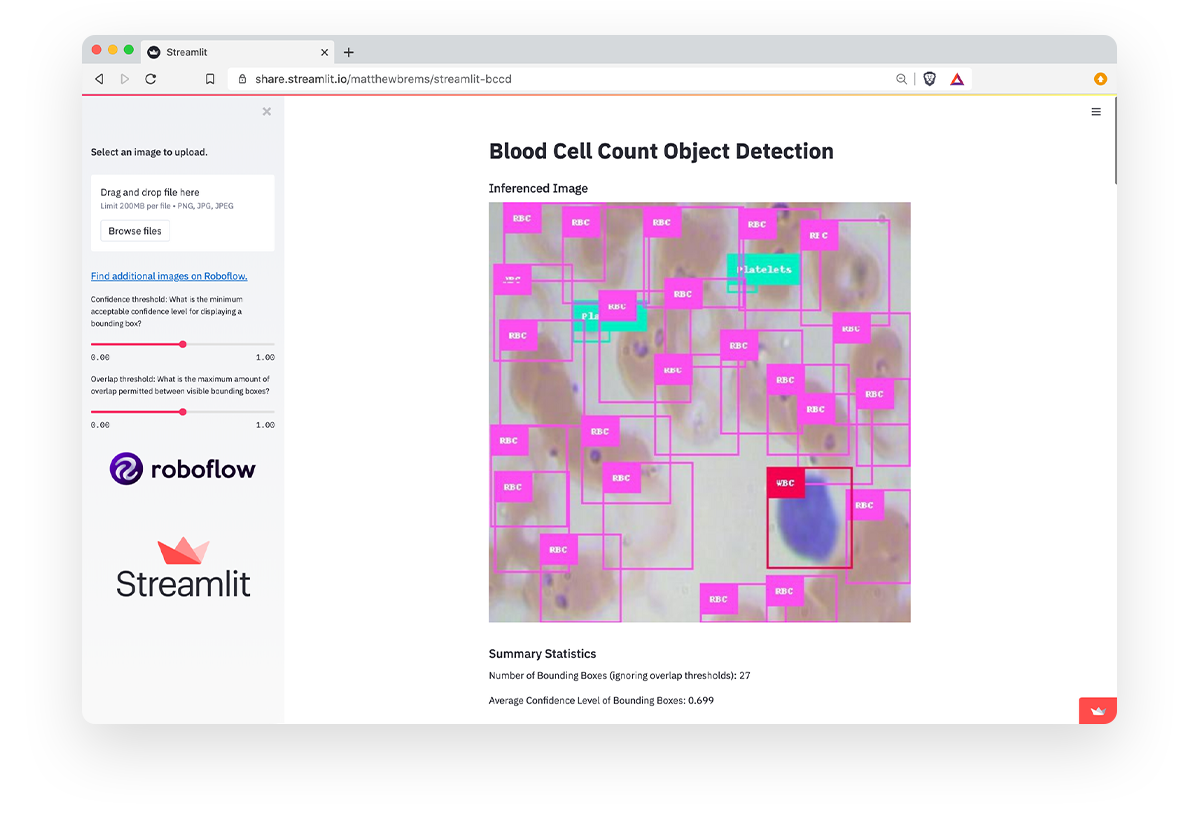 Featured community content
Some great apps, repos, and articles by the Streamlit community. Check out the Streamlit forum for even more community content.
---
Thanks for checking out this edition of the Monthly Rewind. If you'd like more frequent updates on what's happening in the community make sure to check out the Weekly Roundups.
Reach out to us on the forum with any questions or projects you're working on and follow our Twitter for the most up-to-date happenings!