🏆 App of the month 🏆
Our February featured app of the month is... 🥁🥁🥁🥁🥁

The Dungeon by Tomasz Hasiów!
Explore the depths of an ancient dungeon in this Streamlit-based dungeon crawler game. [code]
Streamlit February updates
Below are the latest updates and releases from February.
🔍 Current release: 1.20.0
The latest release is 1.20.0. Recent updates include granular control over app embedding behavior, a cleaner hamburger menu, and the de-experimentalization of faster reruns. Check out the changelog to learn more about the latest features and fixes.
🔮 Upcoming
New features to get excited about:
Step parameter for st.time_input
Tooltips on text elements
Improved st.help
Visit our roadmap app to see what else we're working on. 🥳
⚡️ New caching commands
Introducing st.cache_data and st.cache_resource—two new simpler and faster commands to replace st.cache! Learn more about them here.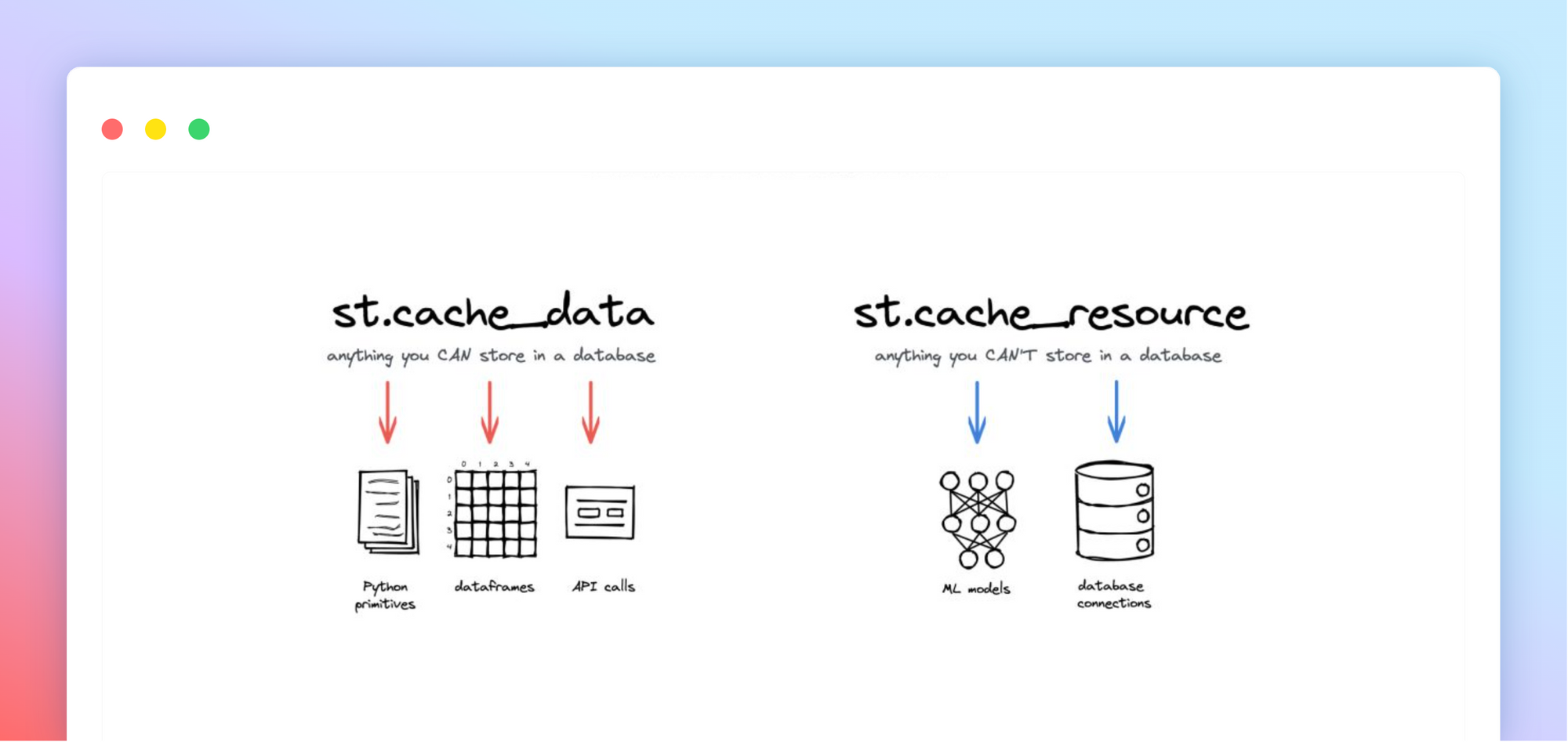 🪆 Columns inside columns
st.columns now supports up to one level of column nesting! Check out the demo app for examples.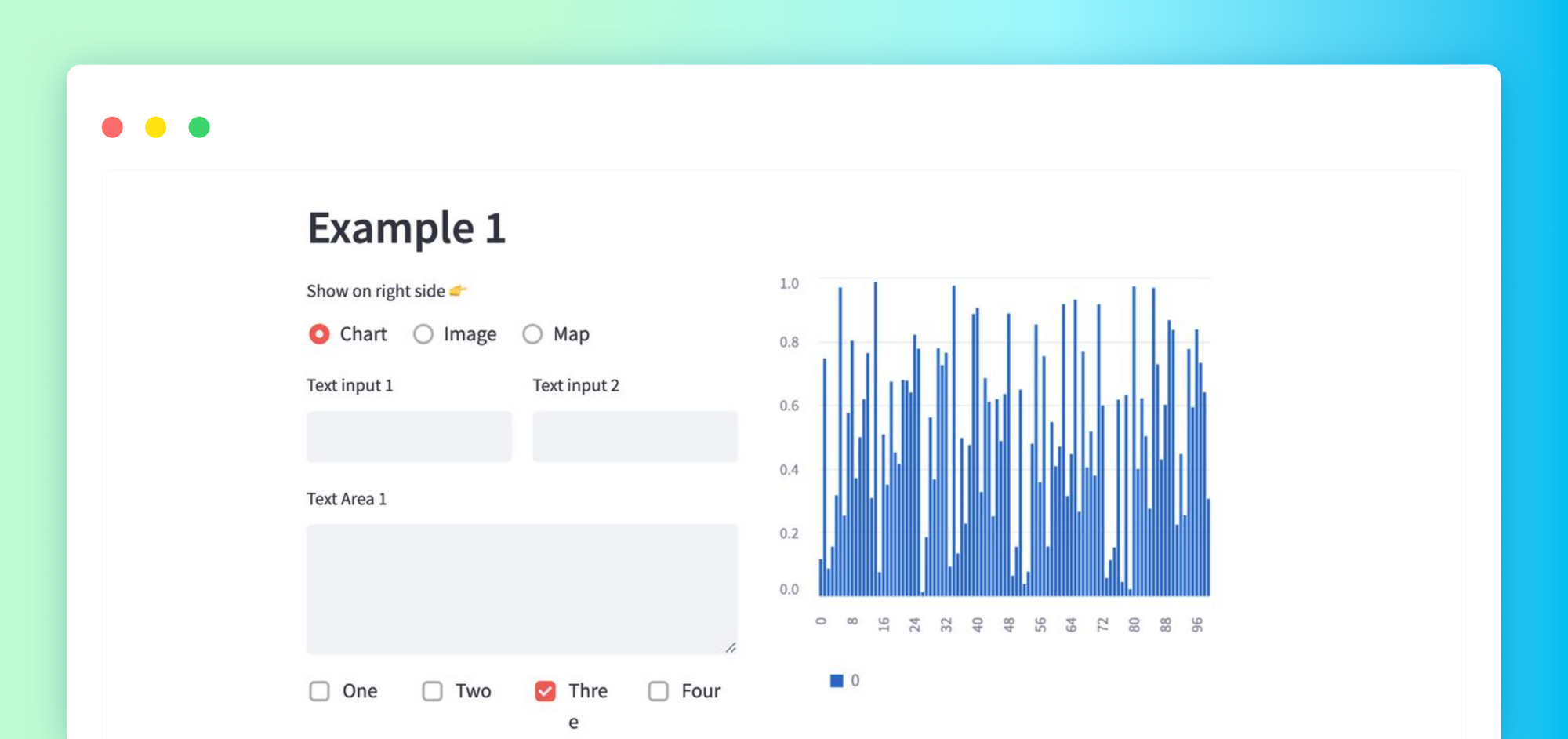 🚀 Editable dataframes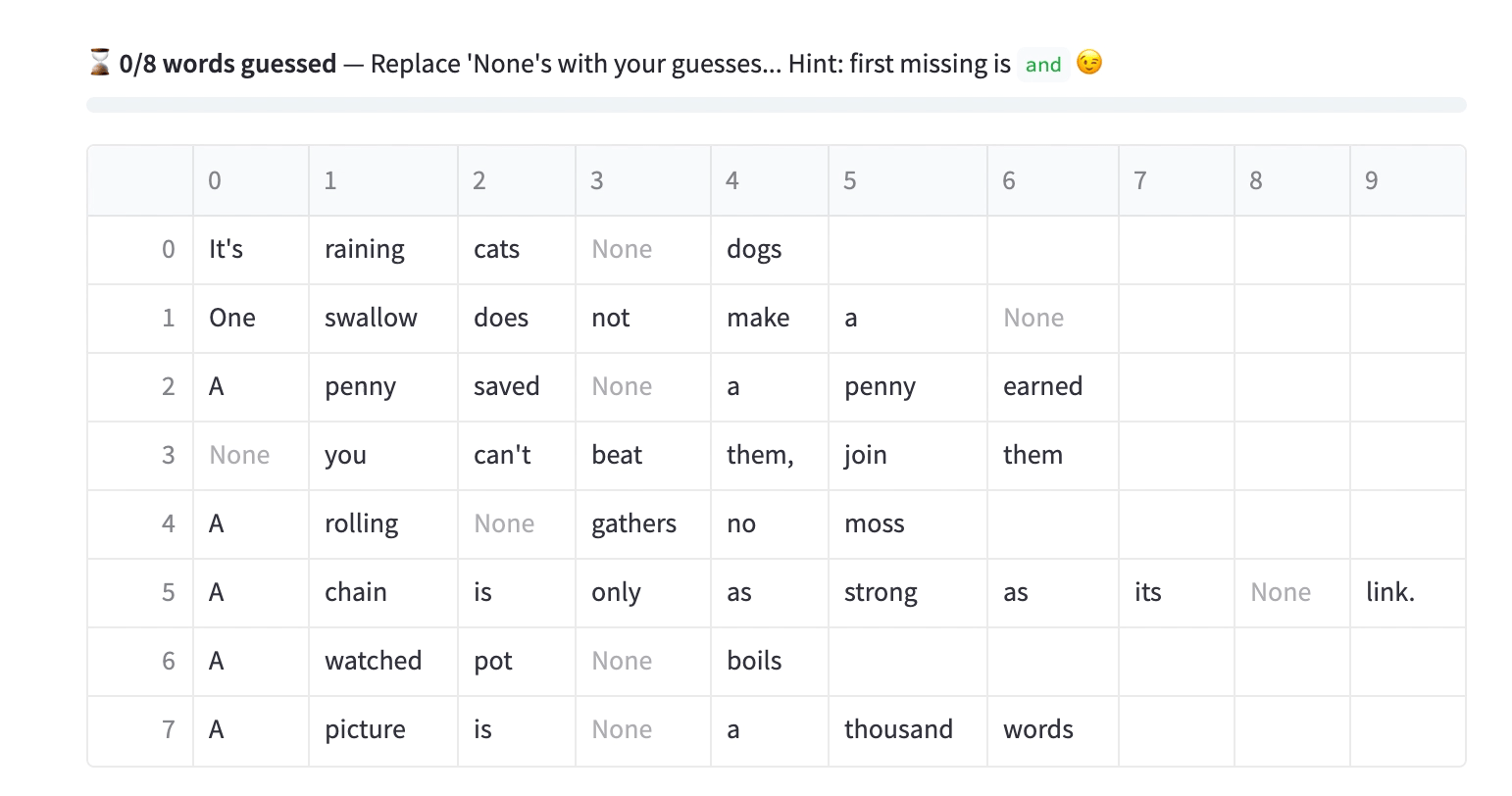 Featured Streamlit content

🦾 Using Streamlit for semantic processing with semantha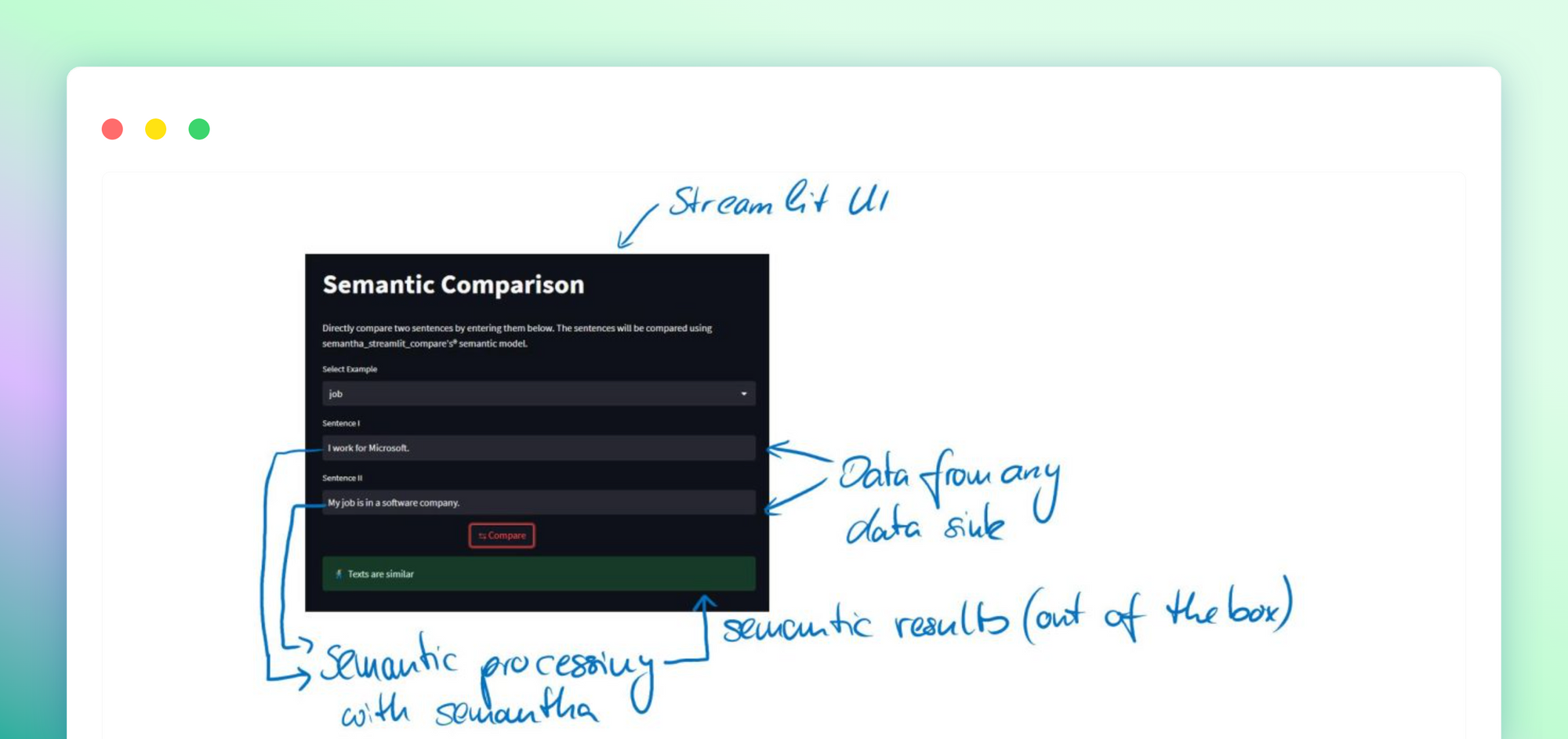 🔐 Streamlit-Authenticator, Part 2: Adding advanced features to your authentication component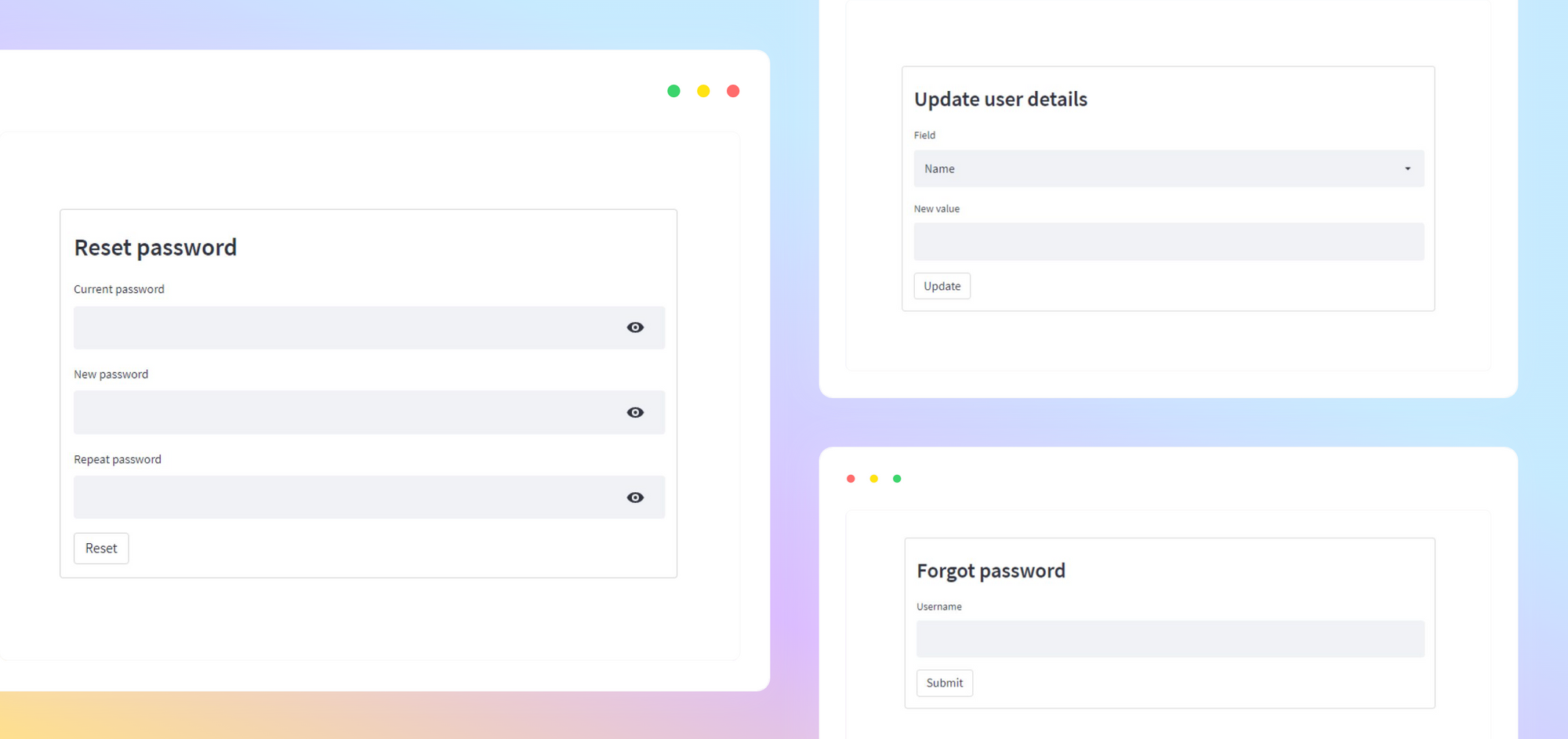 🤖 Using ChatGPT to build a Kedro ML pipeline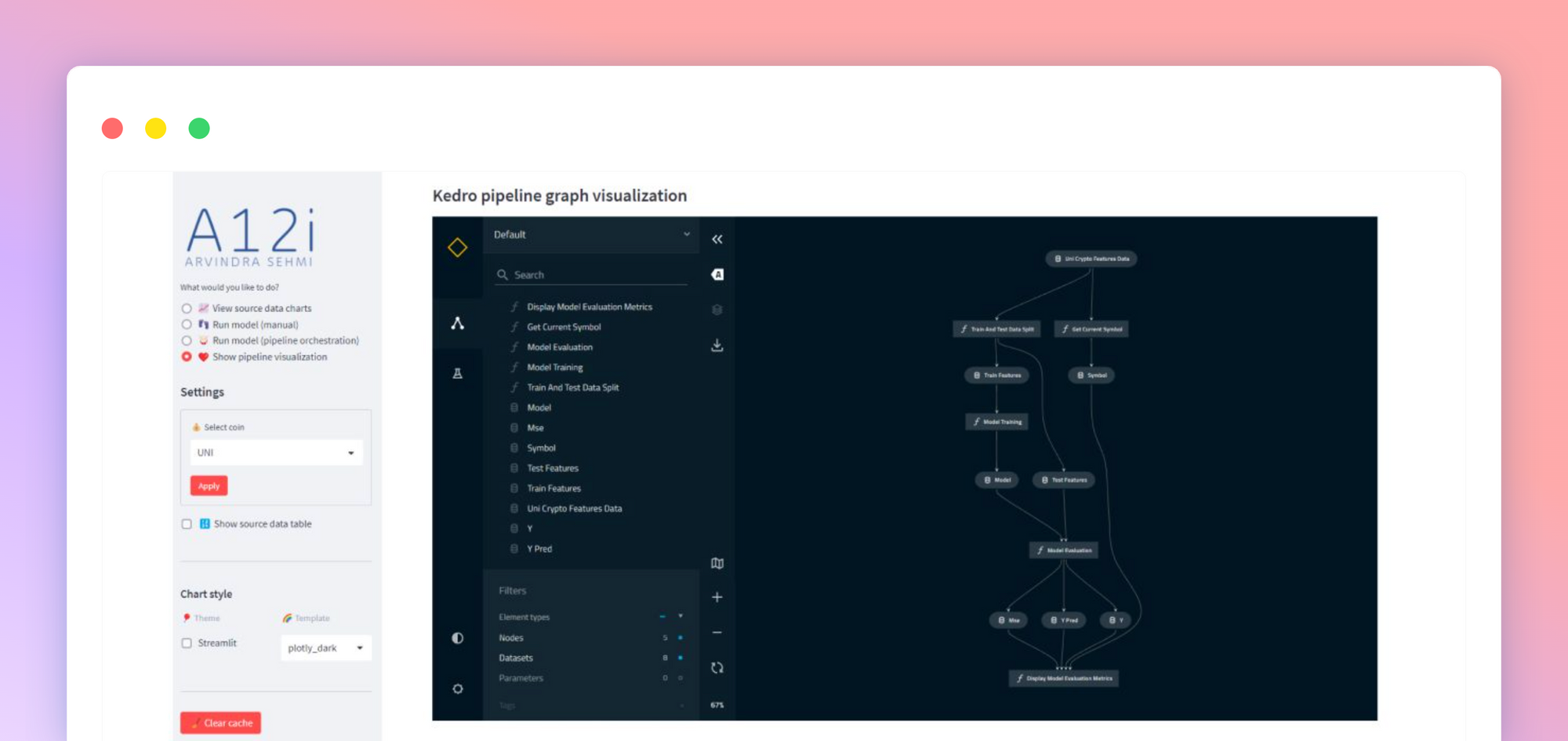 Featured community content
Here are some great apps and tutorials by the Streamlit community. Check out the Streamlit forum for even more community content.
---
Thanks for checking out this edition of our Monthly rewind. If you'd like more frequent updates on what's happening in the community, check out the Weekly roundups.
Reach out to us on the forum with any questions or projects you're working on, and follow us on Twitter for the most up-to-date happenings!
Want to see older rewinds? Check them out below: