🏆 App of the Month 🏆
Our March featured app of the month is......🥁🥁🥁🥁🥁
OmicLearn by  OmicEra.

This app is a transparent exploration of machine learning for biomarker discovery from proteomics and omics data. It was developed to enable easy access to ML without the requirement for any programming or bioinformatic skills. [code]
Streamlit March Updates
Here are some of the exciting things that happened at Streamlit in March.
🔍 Current Releases: 0.79.0
The newest Streamlit release is 0.79.0, which featured custom theming and tooltips. If you haven't updated in a while, make sure to check out the change log since we're continually releasing new features and fixes.
🔮 Upcoming Features
A quick look at some of the upcoming features planned for Q2:
Programmable state
Submit button
Anchor links
Secrets—coming very soon, keep a lookout 👀
🖼 New Website and Logo
Our website got a full redesign to put even more focus on the contributions from the community. You can view a number of community apps in the new gallery and read more about our awesome creators.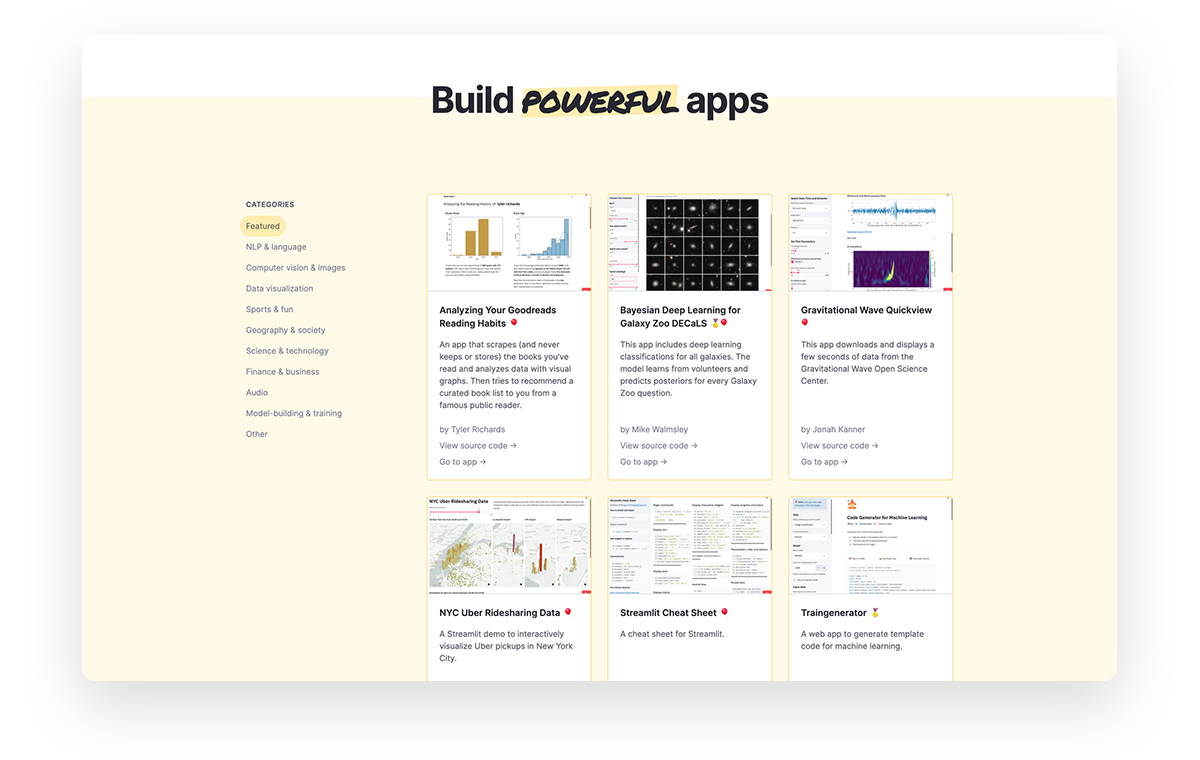 Our logo also got a little polishing and we have some fun new stickers for the community.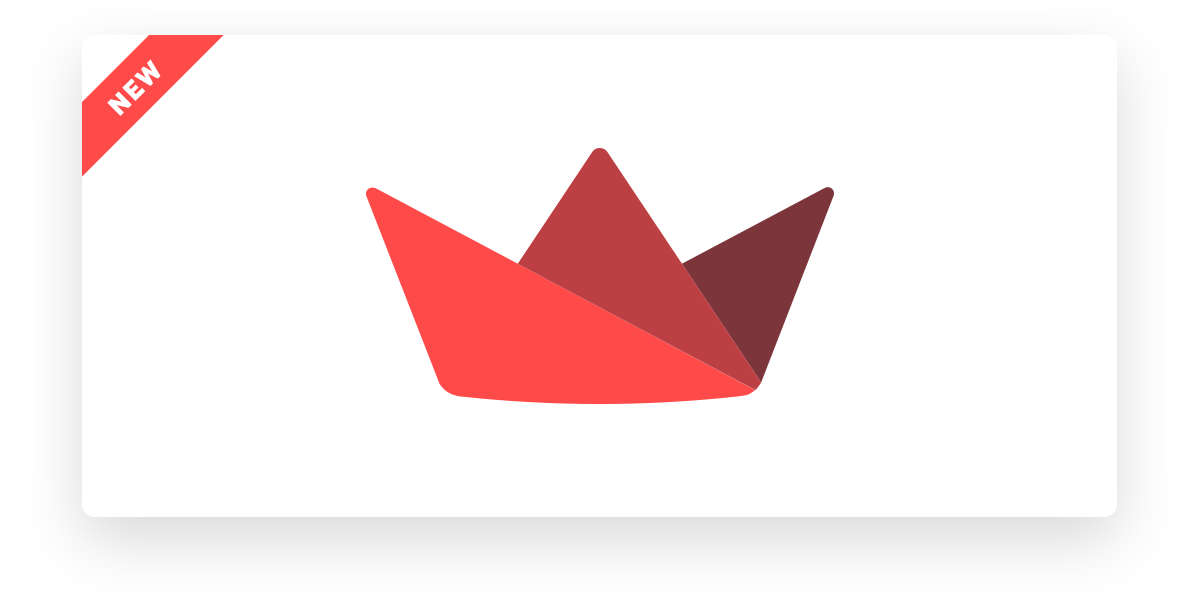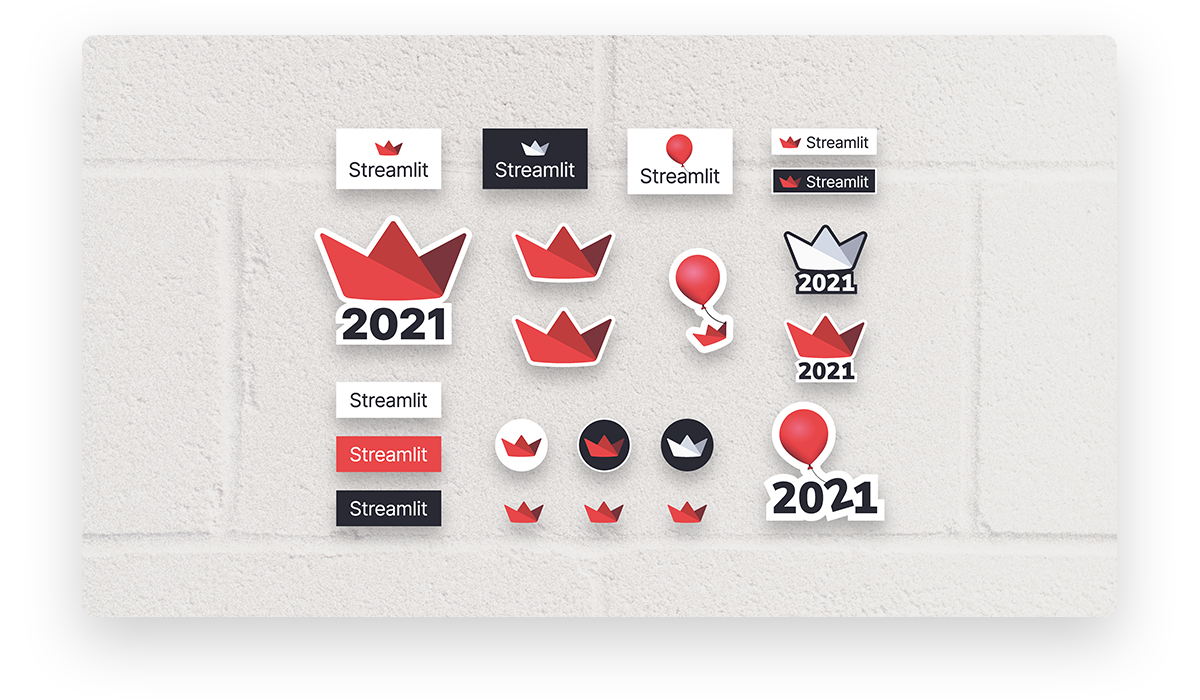 🐯 Tigergraph Hackathon continued and ended
Streamlit cohosted a hackathon with Tigergraph and Graphistry inspiring developers from around the world to connect, build apps and win prizes. Read more about it and view the winners here.
Featured Streamlit content
Podcasts and articles written by or featuring the Streamlit team for your listening and reading pleasure.
Read all about custom theming in the launch article written by Abhi. He goes over the details of theming as well as the new dark mode feature.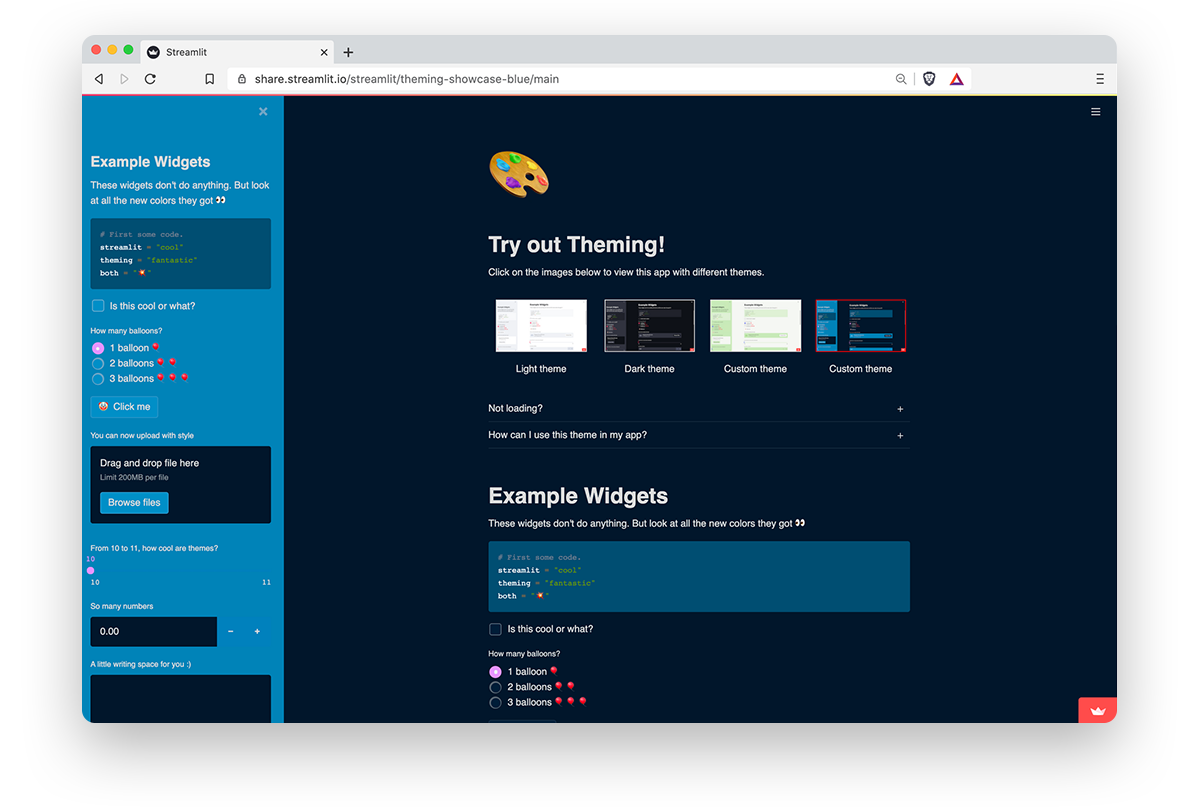 Marisa walks you through how to use custom themes and dark mode in our theming tutorial.
We released a number of new Streamlit Shorts this month primarily revolving around core functions. Read more about Shorts here and be on the lookout for future series!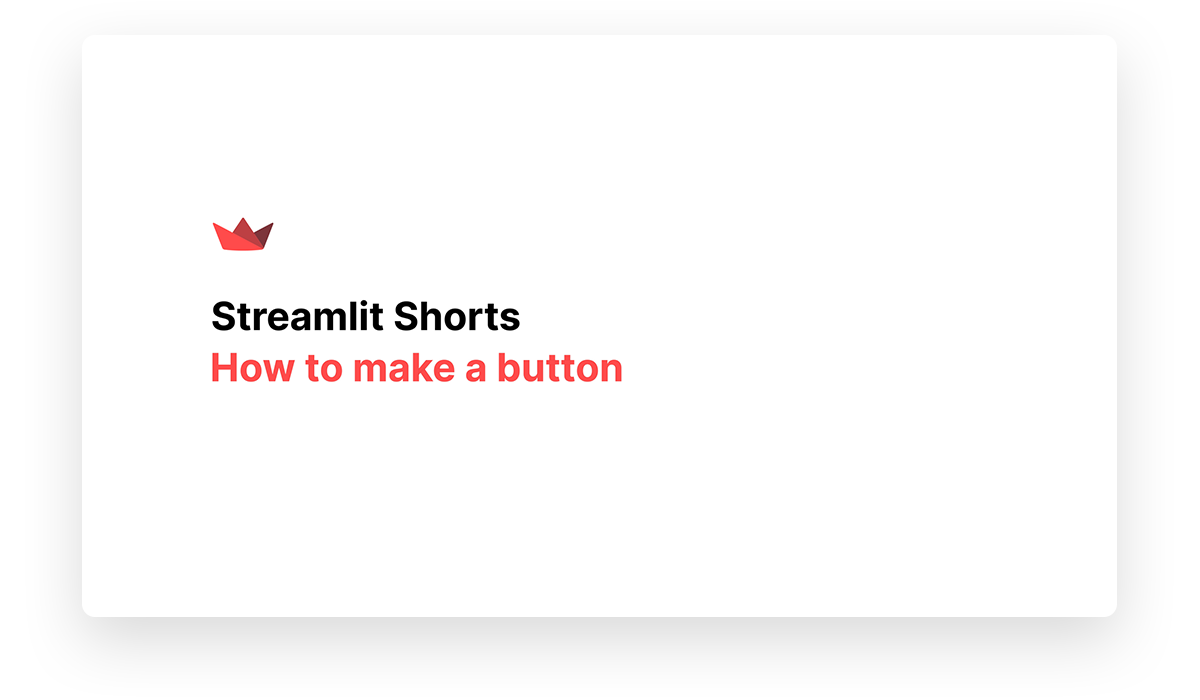 Featured community content
Some great apps, repos, and articles by the Streamlit community. Check out the Streamlit forum for even more community content.
---
Thanks for checking out this edition of the Monthly Rewind. If you'd like more frequent updates on what's happening in the community make sure to check out the Weekly Roundups.
Reach out to us on the forum with any questions or projects you're working on and follow our Twitter for the most up-to-date happenings!
Want to see older rewinds? Check them out below: