🏆 App of the month 🏆
Our July featured app of the month is......🥁🥁🥁🥁🥁
Chef Transformer by Mehrdad, Kartik, Haswanth, Deepak and Nicholas.

Discover new and unique recipes from Chef Scheherazade and Chef Giovanni, trained NLP models/"chefs", by entering a type of cuisine or a custom ingredient list. [code]
Streamlit July updates
Let's take a look at all that happened during the month of July!
🔍 Current release: 0.85.1
The latest release is 0.85.1. Notably, Streamlit now uses Apache Arrow to serialize DataFrames but make sure to check out the changelog to see all the latest features and fixes.
🔮 Upcoming features
Be on the lookout for these new features on the horizon:
Text dials
Download button
Support for cards
🎈 New blog design
If you hadn't noticed, we made some fun changes to our blog site! Take a look around and explore our other posts.
Featured Streamlit content
Podcasts and articles written by or featuring the Streamlit team for your listening and reading pleasure.
Randy outlines some tips on improving your app performance in the final part of the Designing Streamlit Apps for the User series.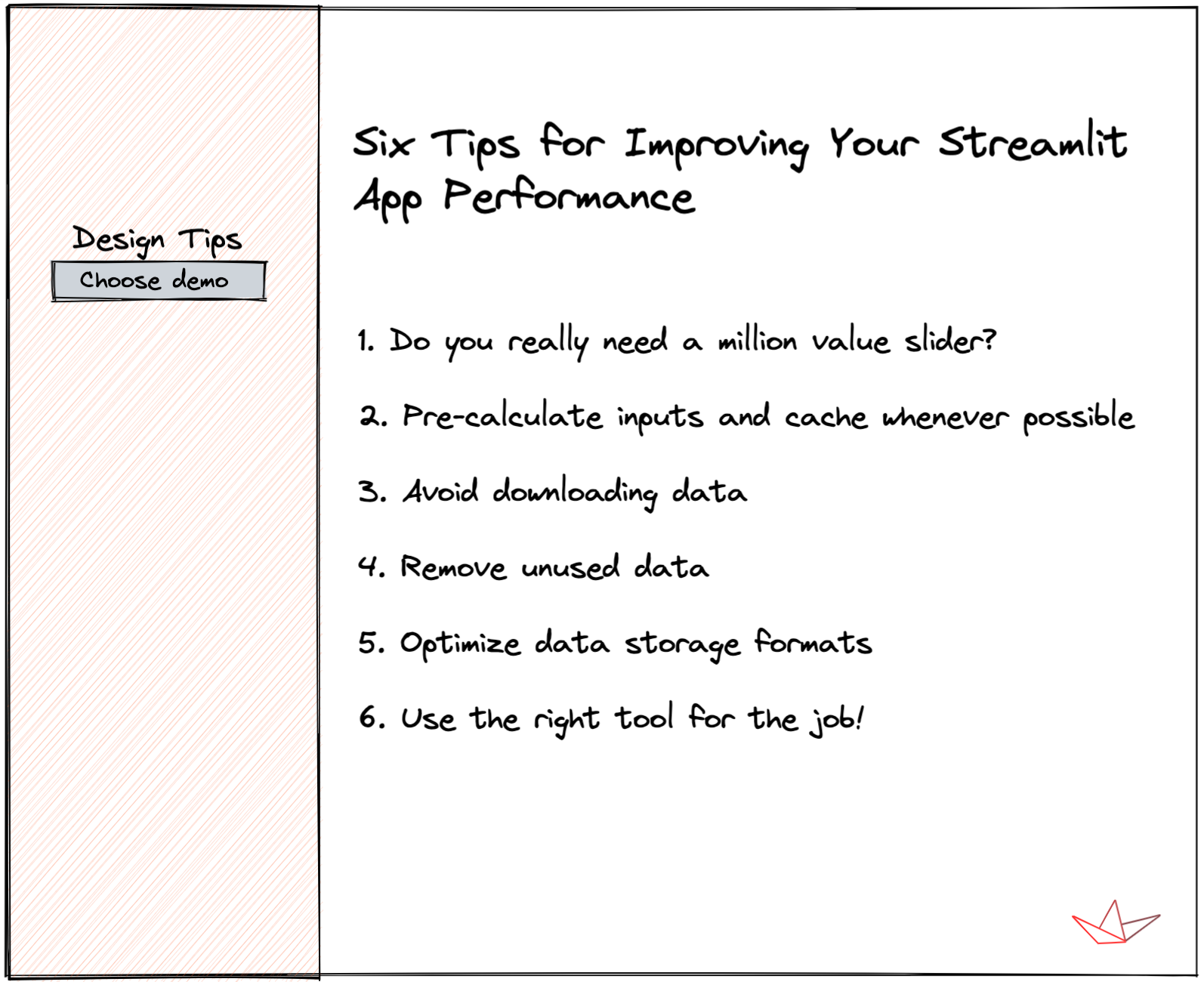 Henrikh dives into how we now use Arrow as our internal serialization format and how it helped delete over 1,000 lines of code from our codebase here.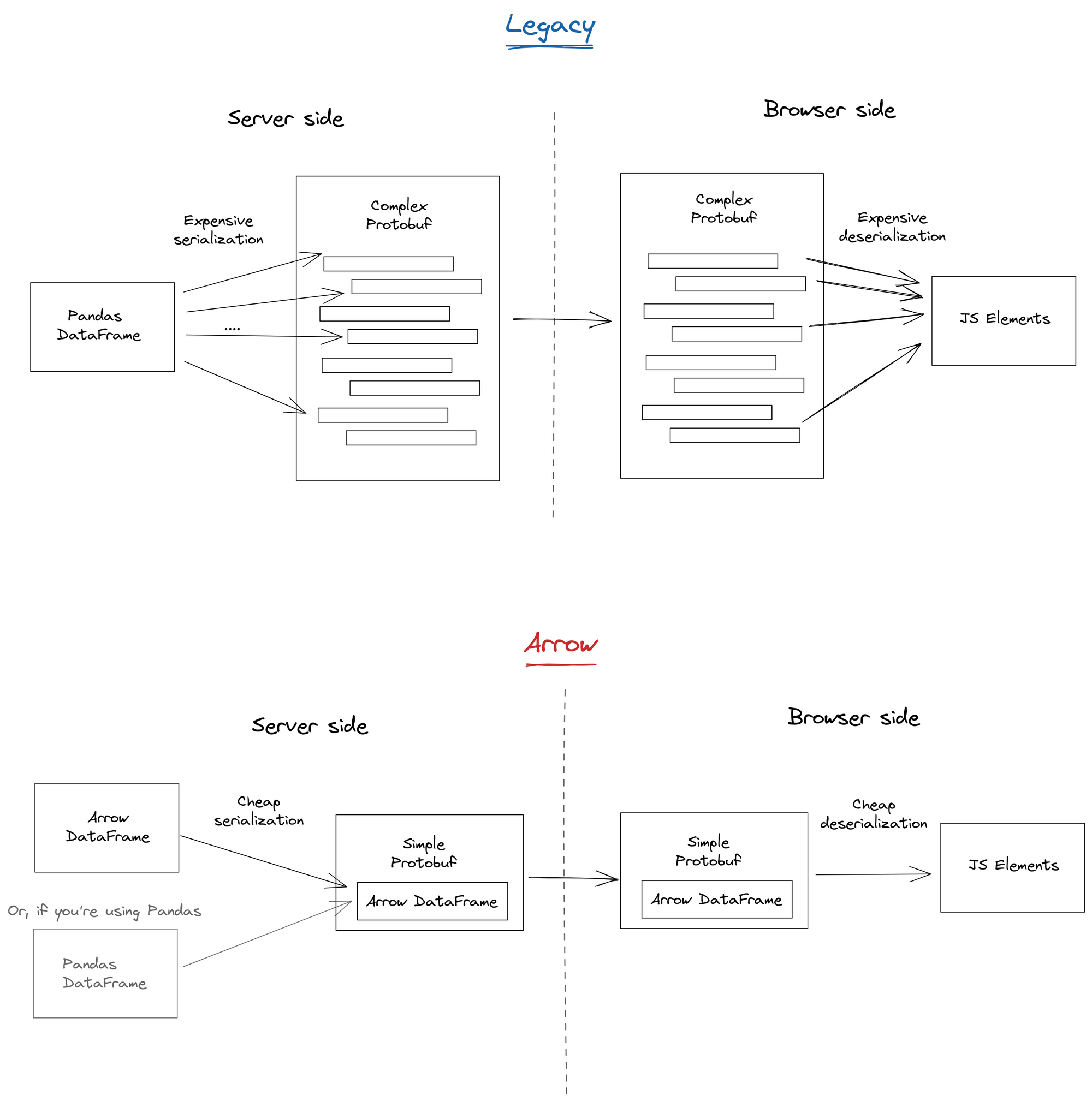 Ken gives an in depth interview and answers Streamlit questions in dataroots' Tour de Tools.
Featured community content
Some great apps, videos, and articles by the Streamlit community. Check out the Streamlit forum for even more community content.
---
Thanks for checking out this edition of the Monthly Rewind. If you'd like more frequent updates on what's happening in the community make sure to check out the Weekly Roundups.
Reach out to us on the forum with any questions or projects you're working on and follow our Twitter for the most up-to-date happenings!
Want to see older rewinds? Check them out below: