🏆 App of the month 🏆
Our August featured app of the month is......🥁🥁🥁🥁🥁
Parking Spot Vacancy by Jeffrey Jex.

Wanna know how many parking spots are available at the Jackson Hole Wyoming Town Square before making the trip? This app takes a live stream of the area and and processes it with Mask R-CNN to detect cars and trucks. It then compares locations with parking places to see which are available. [code]
Streamlit August updates
Let's take a look at all that happened during the month of August!
🔍 Current release: 0.88.0
The latest release is 0.88.0 with st.download_button being the notable feature. August also brought st.metric! Be sure to check out the changelog to learn more about all of the latest features and fixes.
🔮 Upcoming features
Check these new features coming soon:
Improved hamburger menu
Next gen cache
Text dials
Support for cards
🎈 New careers page
Want to know what it's like to work at Streamlit? Check out the new and improved careers page to learn more about our values and see what roles are open!
🎨 New creators
We're excited to welcome 3 new members to the Streamlit creators program. Shout out to AbdulMajed, Pablo, and Yuichiro. Get to know them and the rest of our awesome creators here.
🍎 Education poll
We're looking to develop an Education Program and would love your insight and feedback on Streamlit in the classroom. If you're a teacher or student, take a sec to fill out our form and let us know how we can support you.
Featured Streamlit content
Podcasts and articles written by or featuring the Streamlit team for your listening and reading pleasure.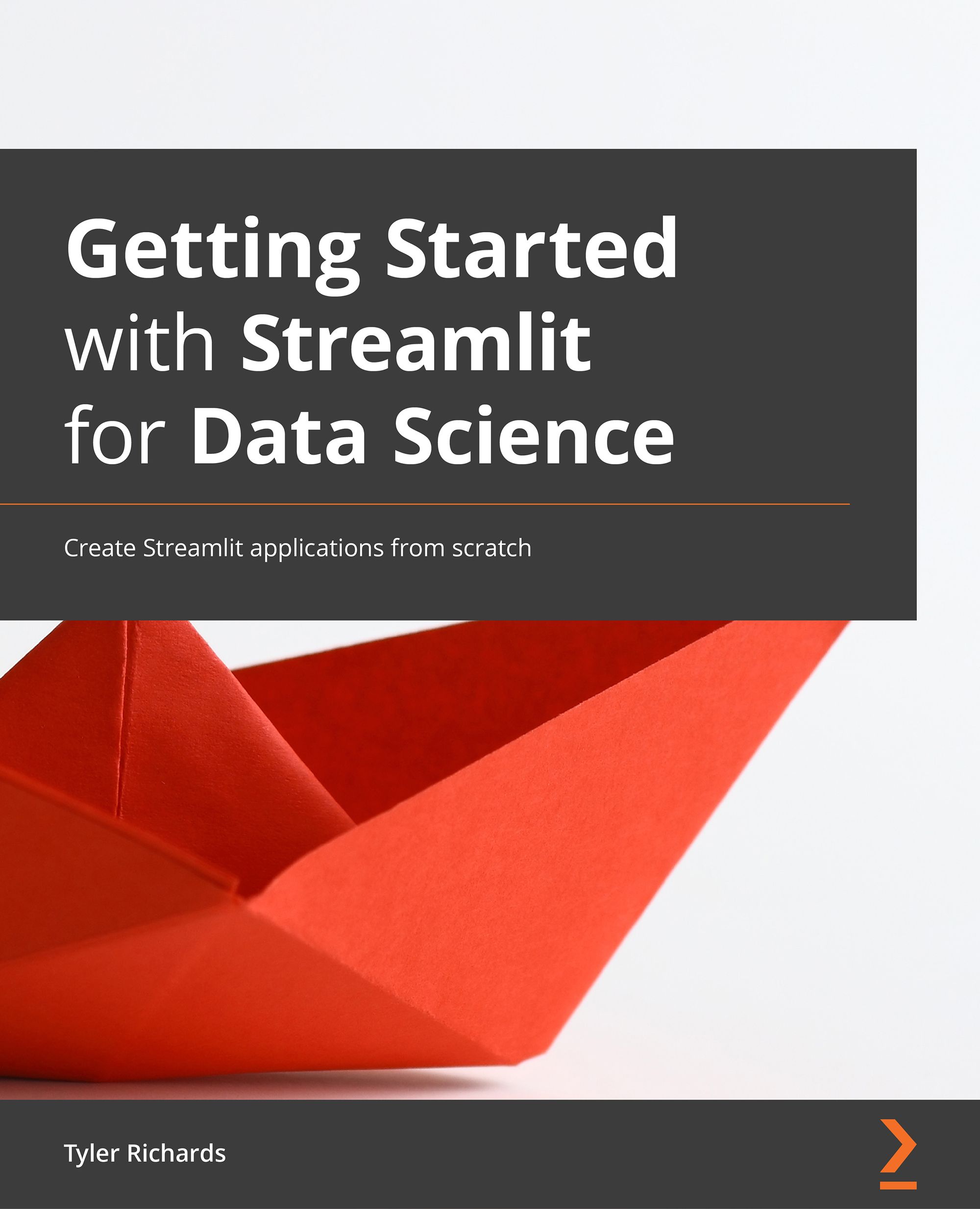 Check out more details about this awesome new resource in Adrien's review piece.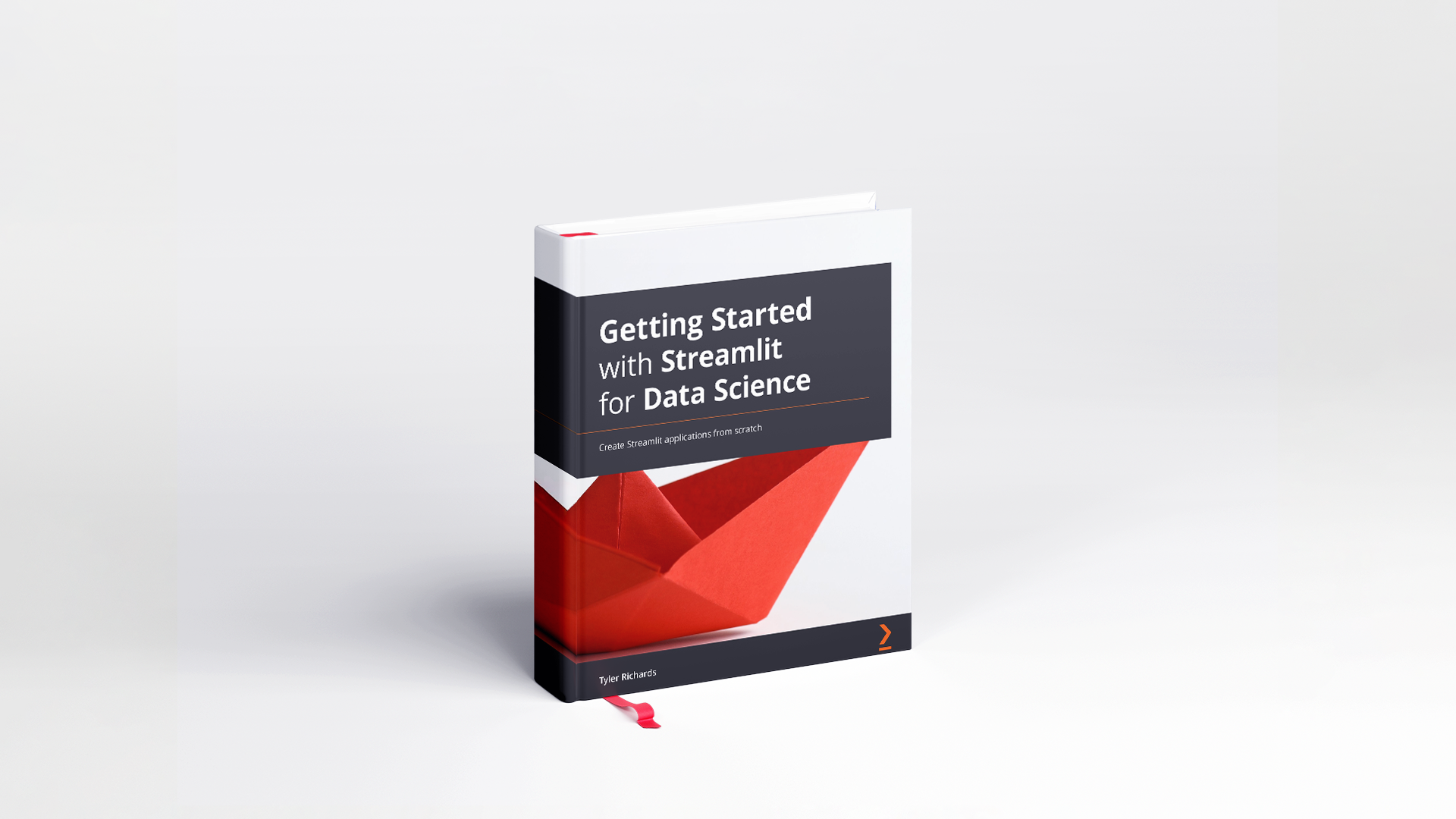 Featured community content
Some great apps, videos, and articles by the Streamlit community. Check out the Streamlit forum for even more community content.
---
Thanks for checking out this edition of the Monthly Rewind. If you'd like more frequent updates on what's happening in the community make sure to check out the Weekly Roundups.
Reach out to us on the forum with any questions or projects you're working on and follow our Twitter for the most up-to-date happenings!
Want to see older rewinds? Check them out below: