🏆 App of the month 🏆
Our December featured app of the month is... 🥁🥁🥁🥁🥁
CosmΩracle by Niko, Marco and Matthijs!

CosmΩracle is an app that calculates distances in cosmology. It was created to be a useful and convenient computing aid for people who have a need to know the structure of the universe. Calculate anywhere, anytime! [code].
Streamlit December updates
Let's take a look back at all that went on during December.
🔍 Current release: 1.3.0
The latest release is 1.3.0. Recent updates include further support for PyDeck and Plotly charts, and st.caption supporting HTML in text with unsafe_allow_html parameter. Be sure to check out the changelog to learn more about all of the latest features and fixes.
🔮 Upcoming
Upcoming new features and updates to get excited about:
Sign in with email (coming VERY soon 👀)
Camera integration
In-app share feature
Check out our roadmap app to get a scope of what else we're working on. 🥳
☁️ Streamlit Cloud free tier expansion
The free tier of Streamlit Cloud got some major updates! You can now deploy unlimited public apps and a private app for free.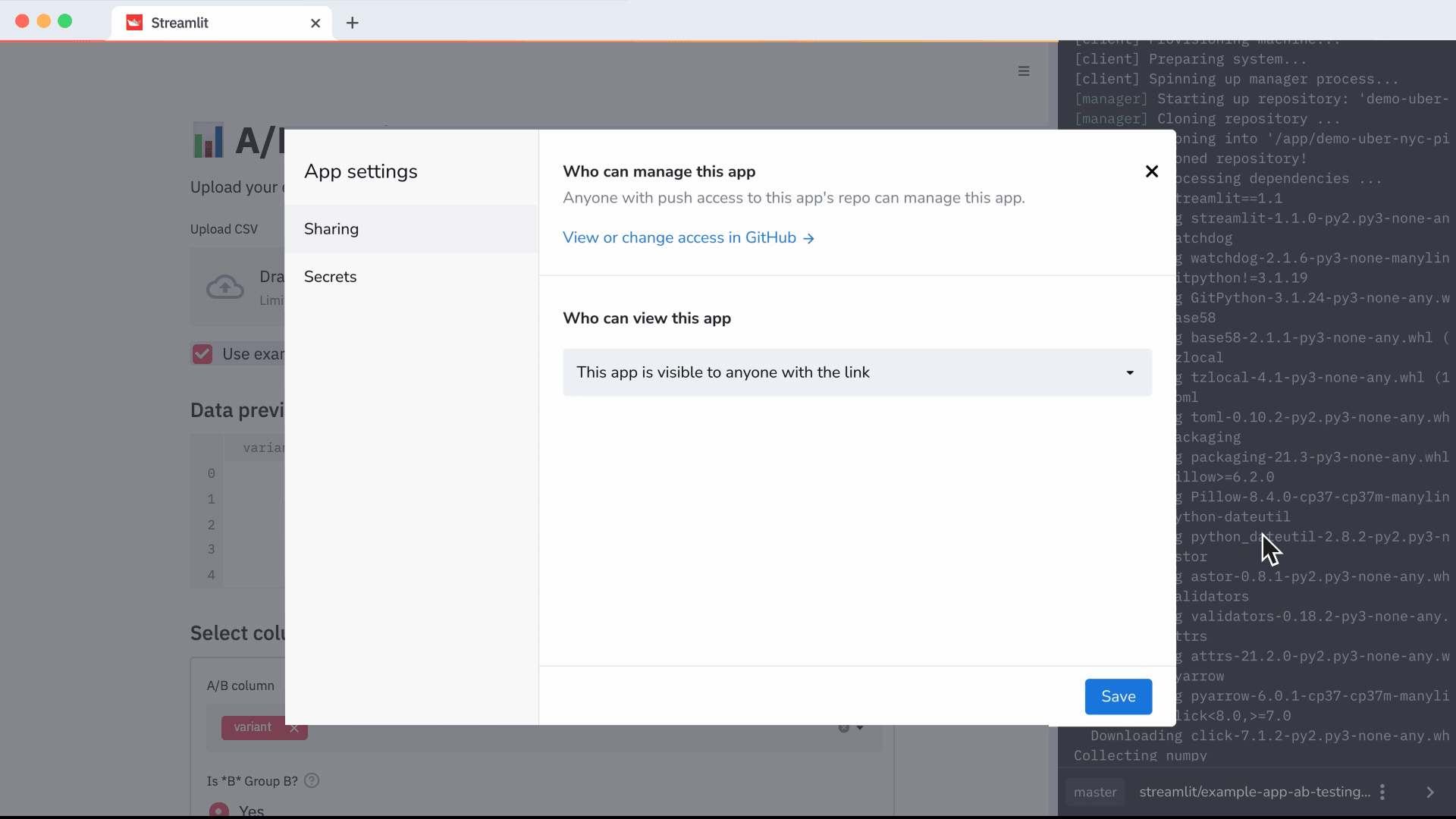 🔒 SOC 2 Certification
We're committed to meeting industry standards and are now SOC 2 Type 1 certified. Read more about securely sharing your apps using Streamlit Cloud.



Featured Streamlit content
Learn how to create a satellite timelapse for any location in the world and deploy your own Earth Engine Streamlit app in this blog post by Qiusheng!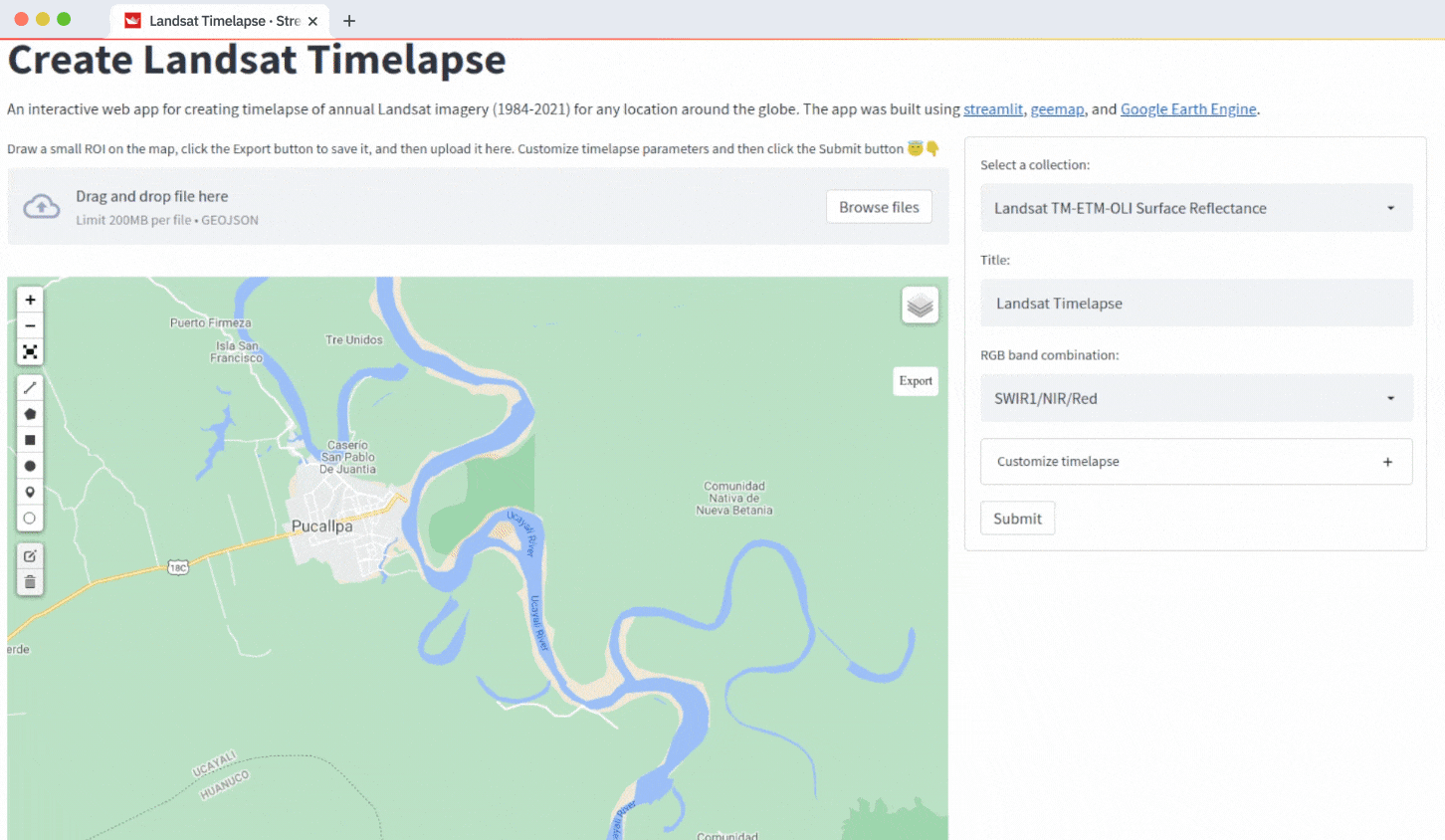 Featured community content
Here are some great apps and tutorials by the Streamlit community. Check out the Streamlit forum for even more community content.
---
Thanks for checking out this edition of our monthly rewind. If you'd like more frequent updates on what's happening in the community, make sure to check out the Weekly Roundups.
Reach out to us on the forum with any questions or projects you're working on and follow our Twitter for the most up-to-date happenings!
Want to see older rewinds? Check them out below: