🏆 App of the month 🏆
Our April featured app of the month is... 🥁🥁🥁🥁🥁
SatSchool - Hands on with Data by Samuel Bancroft.

SatSchool is an earth observation outreach program for getting hands-on with satellite data. This interactive app teaches you how to work with different types of data in order to visualize and understand environmental concepts. [code]
Streamlit April updates
Let's take a look at what happened in April.
🔍 Current release: 1.9.0
The latest release is 1.9.0. Recent updates include support for keyword-only argument expanded on st.json and the maintaining of the widgets' value when disabled is set/unset. Be sure to check out the changelog to learn more about the latest features and fixes.
🔮 Upcoming
Some exciting new features coming soon:
Workspace analytics and app viewers data
Multipage apps
New dataframe UI
Check out our roadmap app to see what else we're working on. 🥳
🗓 30 days of Streamlit
April kicked off #30DaysofStreamlit, a fun social challenge to practice building and deploying Streamlit apps. Get started and follow the daily tasks here.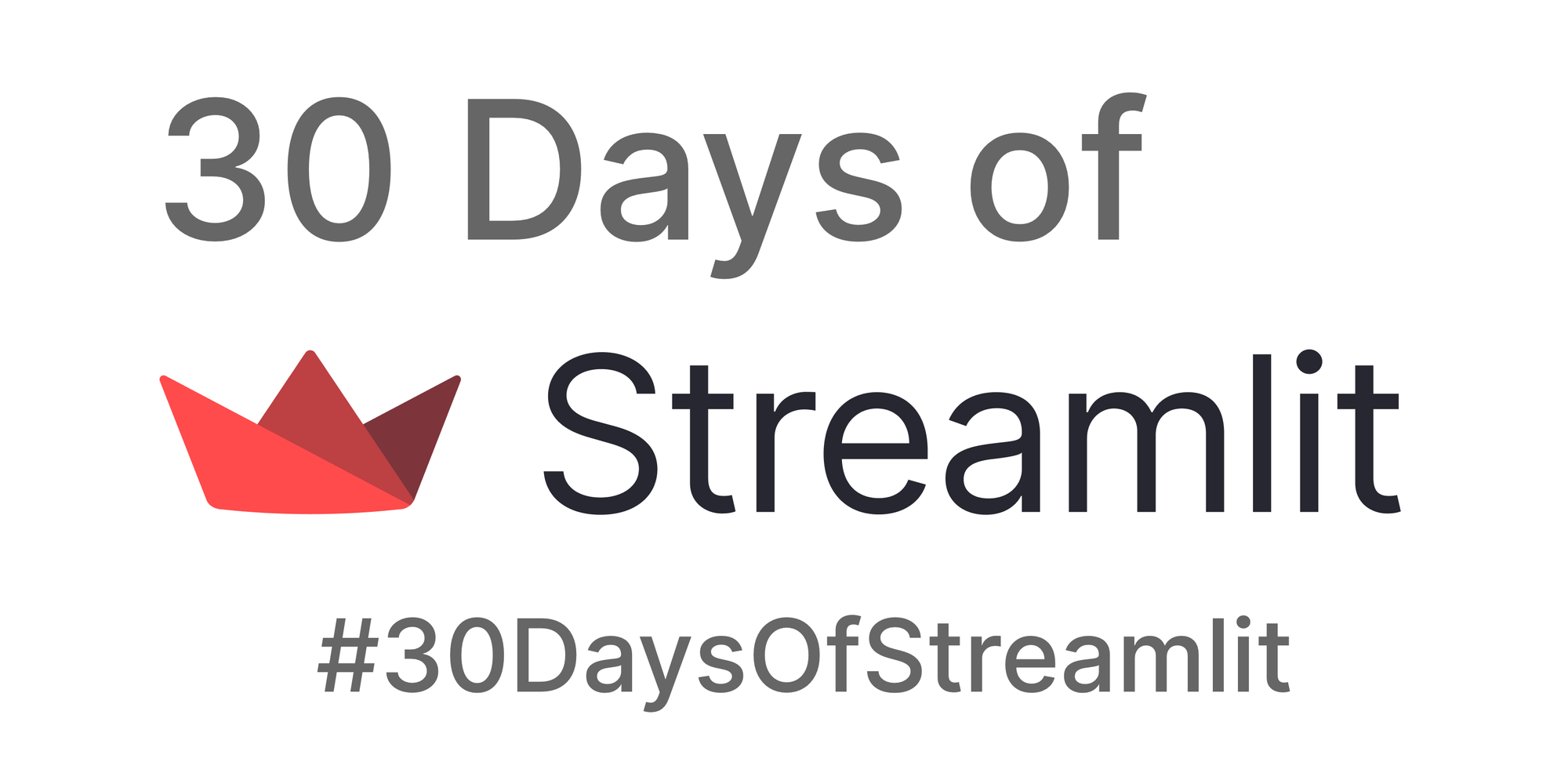 🎙 Tech Twitter Space
As part of #30DaysofStreamlit, Francesco hosted a Tech Twitter Space with Amanda, Randy, and Chanin (Dataprofessor). Listen to the recording to hear the discussion—including questions from the community!
📄 New docs tutorials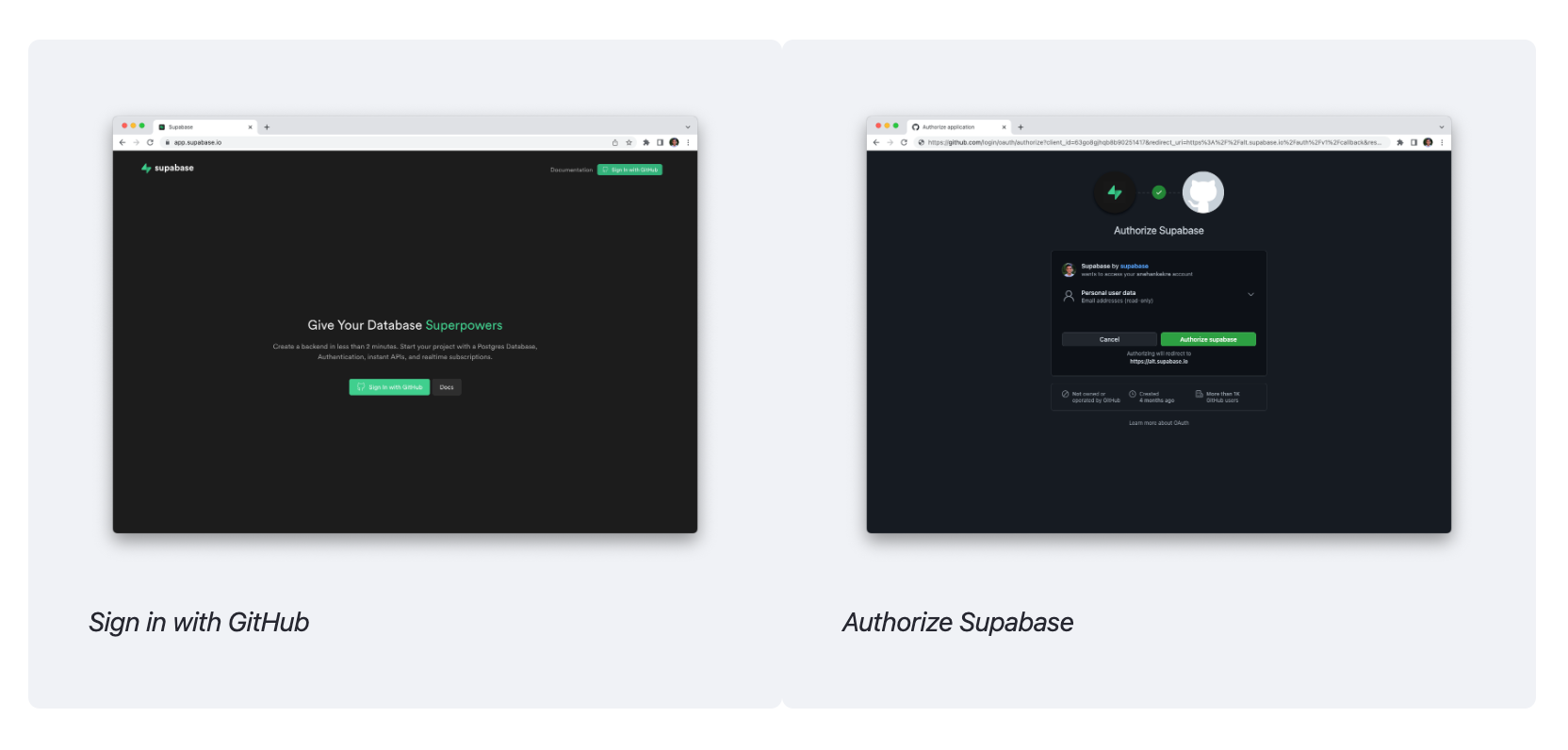 🎈 New Streamlit Creators
Welcome our newest Streamlit Creators—Mısra, Gerard, and Franky! 🥳
Featured Streamlit content

See how Streamlit helped the analytics team at The Stable scale and democratize their data and go from idea to app in just a few days.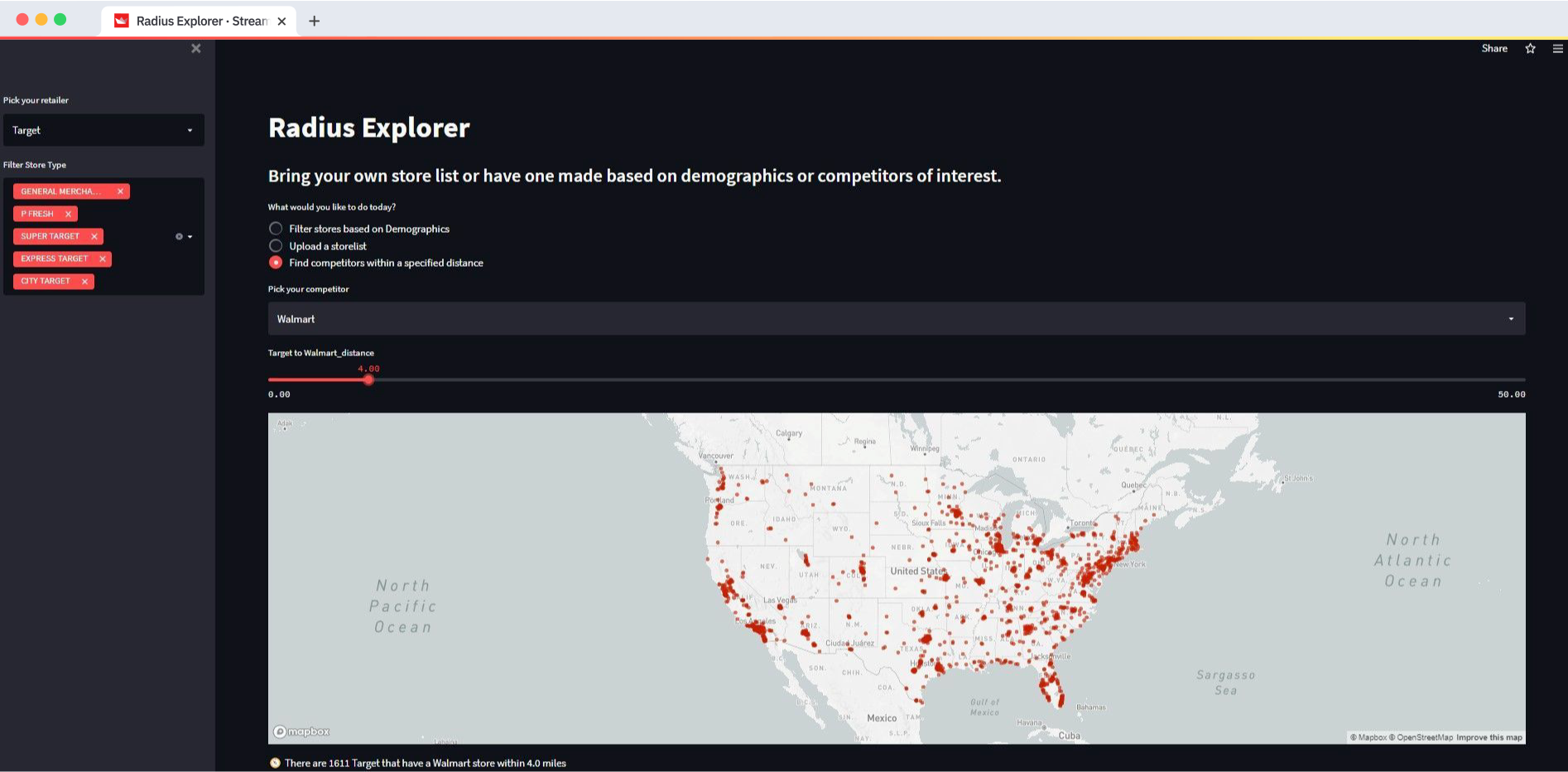 Featured community content
Here are some great apps and tutorials by the Streamlit community. Check out the Streamlit forum for even more community content.
---
Thanks for checking out this edition of our Monthly rewind. If you'd like more frequent updates on what's happening in the community, make sure to check out the Weekly Roundups.
Reach out to us on the forum with any questions or projects you're working on and follow us on Twitter for the most up-to-date happenings!
Want to see older rewinds? Check them out below: