🏆 App of the month 🏆
Our September featured app of the month is... 🥁🥁🥁🥁🥁

Abstractonator by Crossref Labs!

This app is a game that tests if you can distinguish machine-generated content (MGC) from human-generated content (HGC). Try to guess which scholarly abstracts are the human-generated originals and which are AI-generated! [code]
Streamlit September updates
Let's take a look at some updates and highlights from September.
🔍 Current release: 1.13.0
The latest release is 1.13.0. Recent updates include the ability to optionally hide widget labels and to stretch st.dataframe across the full container width. Be sure to check out the changelog to learn more about the latest features and fixes.
🔮 Upcoming
We're currently working on these new features:
Streamlit theme for 3rd party charting libraries
Apps are indexed by Google
Visit our roadmap app to see what else we're working on. 🥳
Featured Streamlit content

🧩 How to build your own Streamlit component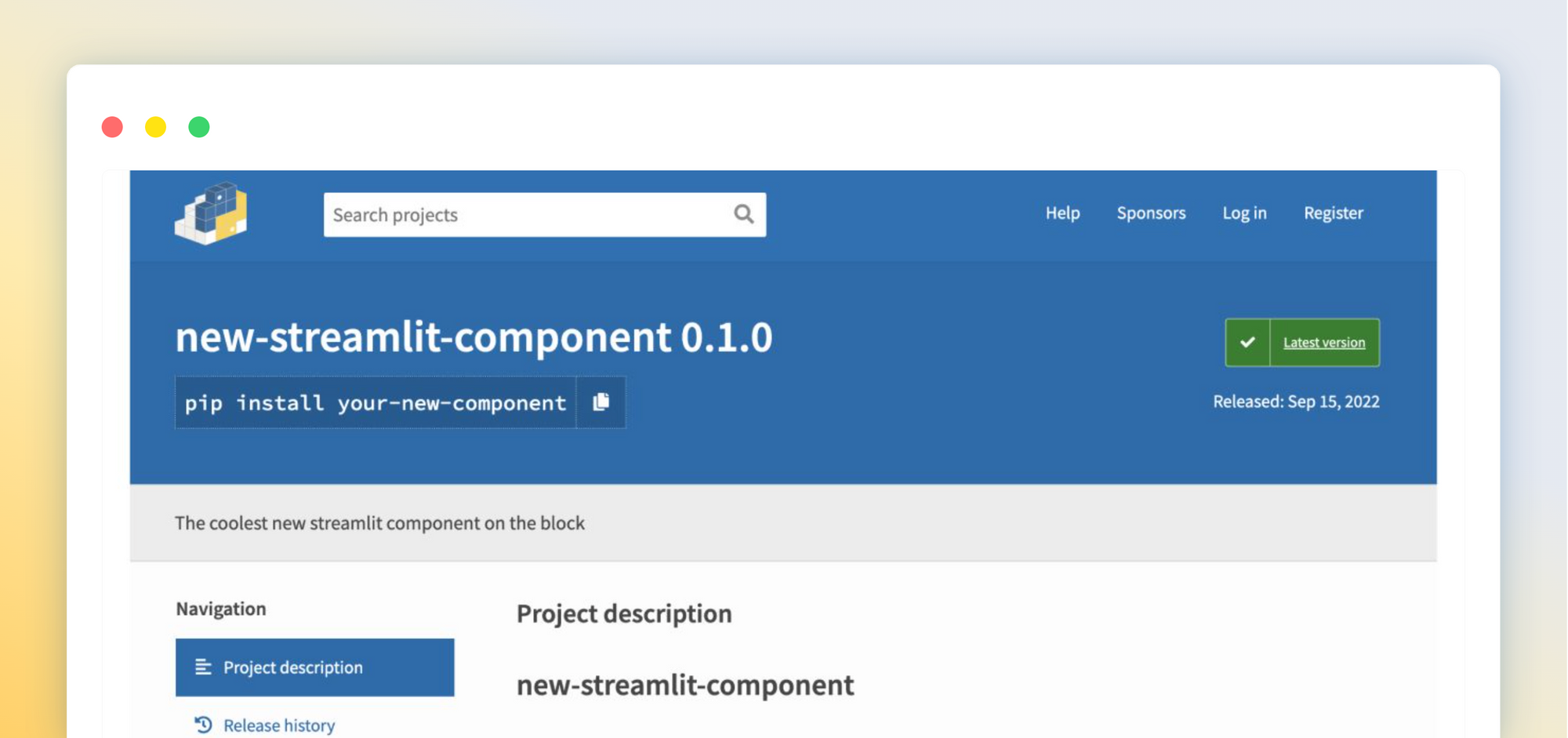 📦 Streamlit App Starter Kit: How to build apps faster
Save 10 minutes every time you build an app with the Data Professor's Streamlit App Starter Kit—a GitHub template to kick-start your creations!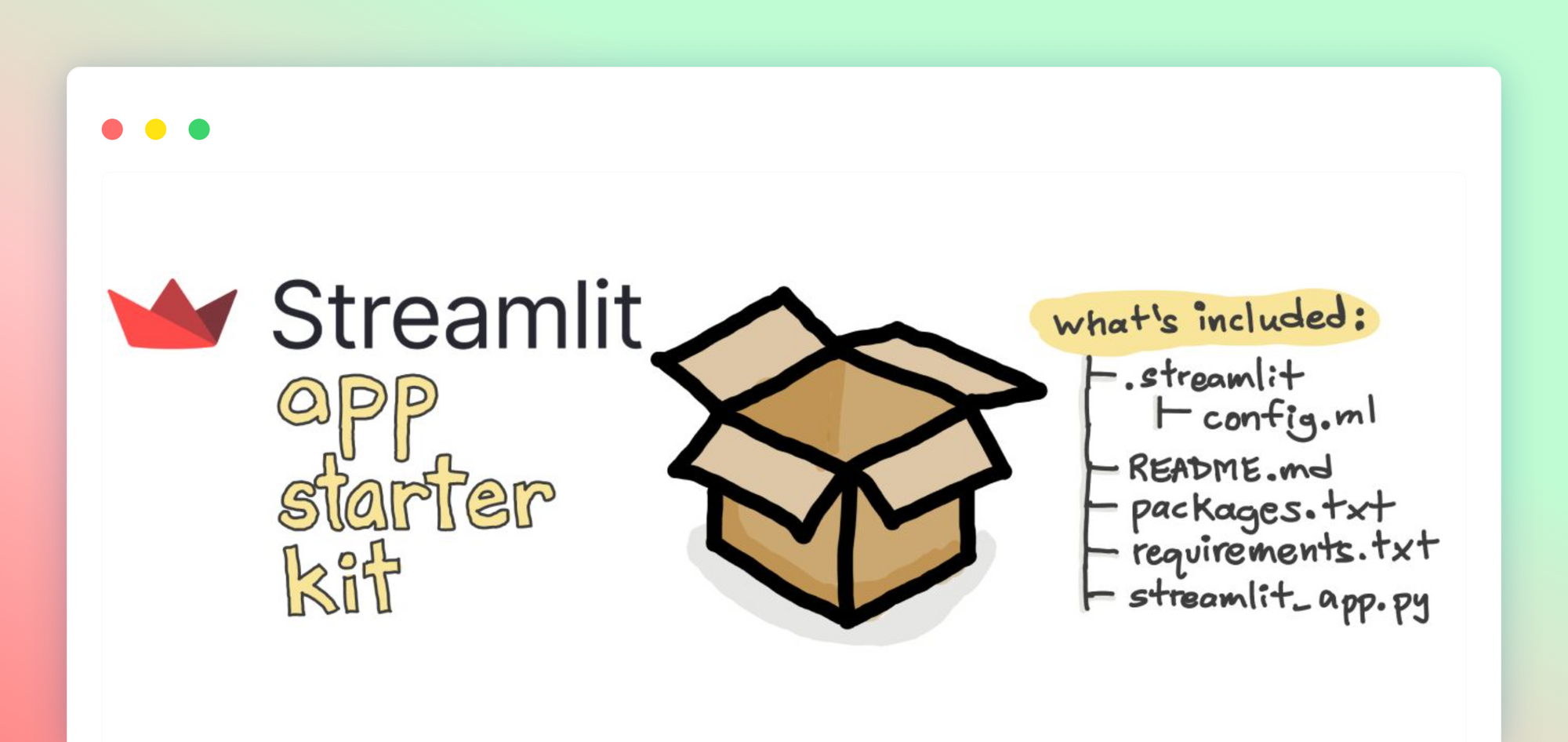 💻 How to build Streamlit apps on Replit
Easily build apps on Replit and explore Streamlit elements with the Beginner Template Tour from Streamlit Creator Shruti.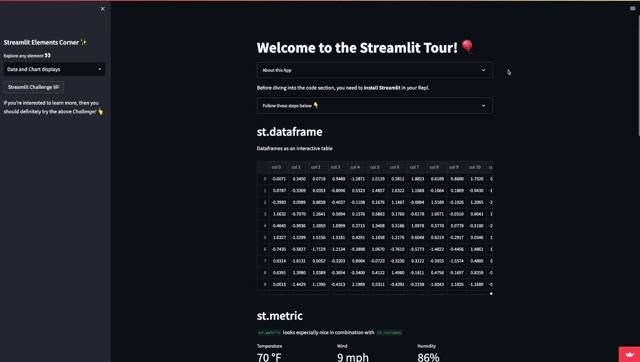 Featured community content
Here are some great apps and tutorials by the Streamlit community. Check out the Streamlit forum for even more community content.
---
Thanks for checking out this edition of our Monthly rewind. If you'd like more frequent updates on what's happening in the community, make sure to check out the Weekly Roundups.
Reach out to us on the forum with any questions or projects you're working on and follow us on Twitter for the most up-to-date happenings!
Want to see older rewinds? Check them out below: